Through my years running a successful information technology consulting company along with being the Chairman of the Houma-Terrebonne Chamber of Commerce, I have come across businesses that need assistance in becoming more profitable and efficient. Business owners never have the time to address situations until it is too late. I can assist you in turning those situations into opportunities along with becoming more proactive instead of reactive.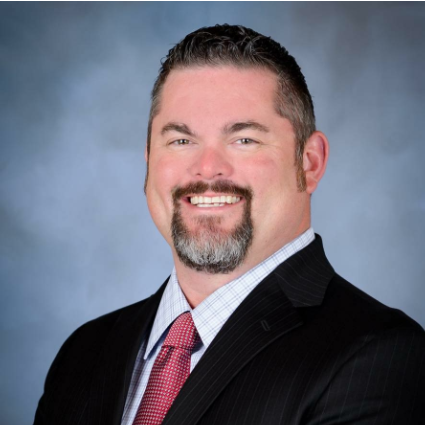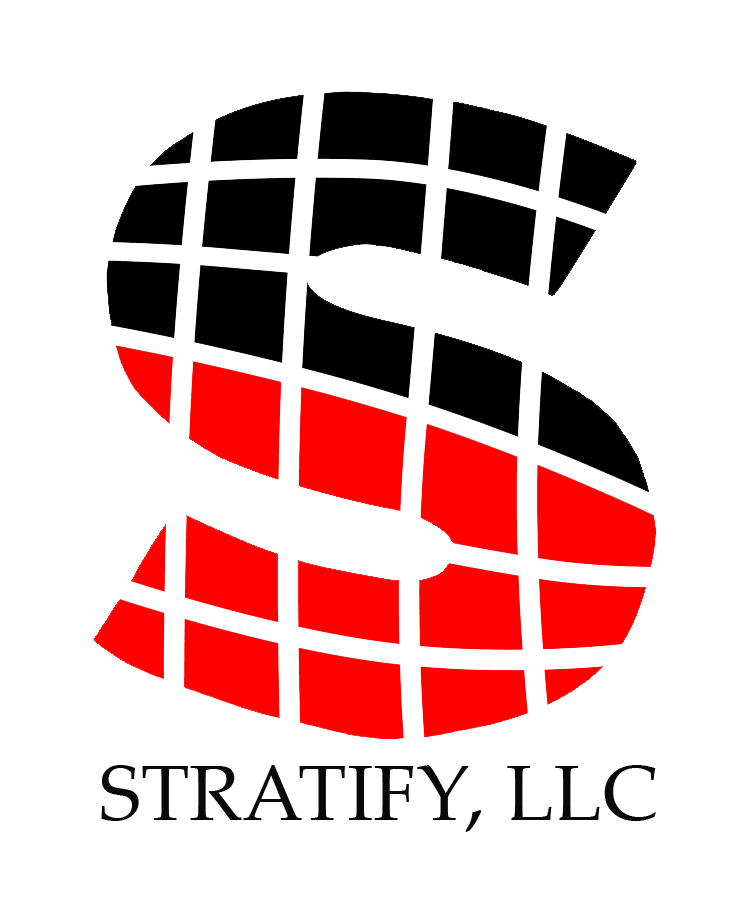 Ask yourself these 3 questions:
1. R U Strategic?
2. R U Satisfied?
3. R U Stratified?
If you say no to any of these questions, you need my services. Consulting based on 25 years of hands on experience. Real Experience, Real Results!